Many people like to do things like installing their combination boiler systems for themselves. By not hiring a professional installation service technician they can save some money on the cost of their new appliance. This type of thinking is fine as long as you are capable of connecting the gas lines or other fuel supply lines to the unit in a safe manner.
You will need to know a little about connections to electricity because the thermostats for the device will likely be powered by an electrical source. You also need to be fairly handy at general household maintenance issues.
In other words, if you have never done anything like this before you need to think twice before installing your own boiler and central heating system.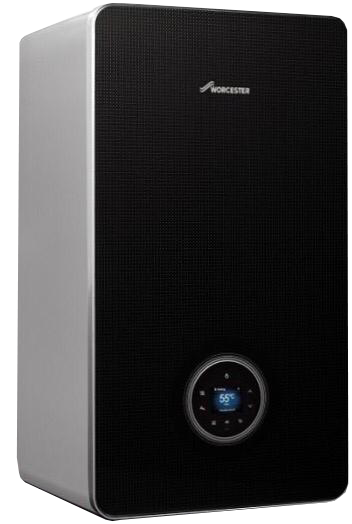 A combination boiler system is not a cheap appliance and it is also an appliance that you will not have to replace very often. Because these items are expensive to replace the majority of them come with parts and a labor service warranty.
Most manufacturers will repair or replace the appliance if it should malfunction during a designated time period. Some warranties cover three to five years and there are extended service packages available from many participating merchants.
The real problem with self-installation is not your skill at doing the work needed it will be the fact that the warranty to the item may be voided if you do not hire an installation technician to install it. A combination boiler installation technician can usually be scheduled through the company you buy the device from.